Wedding & Event Rentals | Web-based App & Website | E-commerce
Ellssi Event Rentals provides hard-to-get furniture and equipment for local and regional events. They initially approached ASC Creative Ltd. for a marketing website, but the need for an operations management system quickly became apparent during our initial conversations. The Operations system integrates online orders with their available inventory and helps the orders schedule available staff, notifies them is inventory is unavailable and takes and manages partial payments. 
Project Summary
Armed with an idea, the owners of Ellssi came to us to design their website. The need for a custom operations management system quickly becaem apparent. The website is a complex ecommerce-based site that takes orders for events many months or years in advance. In addition to the product catalog describing the colours, shape and price of the products and services, the system had to include many custom workflows, such as reserving the items to prevent double booking. 
The cool thing is
The operational platform was designed for the operation workflows, and has been updated as the owners learn add new product categories, update their operational flows, and adapt to new operational flows that have to be implemented to adapt to societial conditions. 
Data Integration
What makes this project unique is that the data flows are all integration to the website. ASC Creative Ltd. built custom plugins and modules that are completing in synch with their WordPress website. A change in one part of the datebase updates other part of the data or website in real time – no spreadsheets or Word documents to manually update.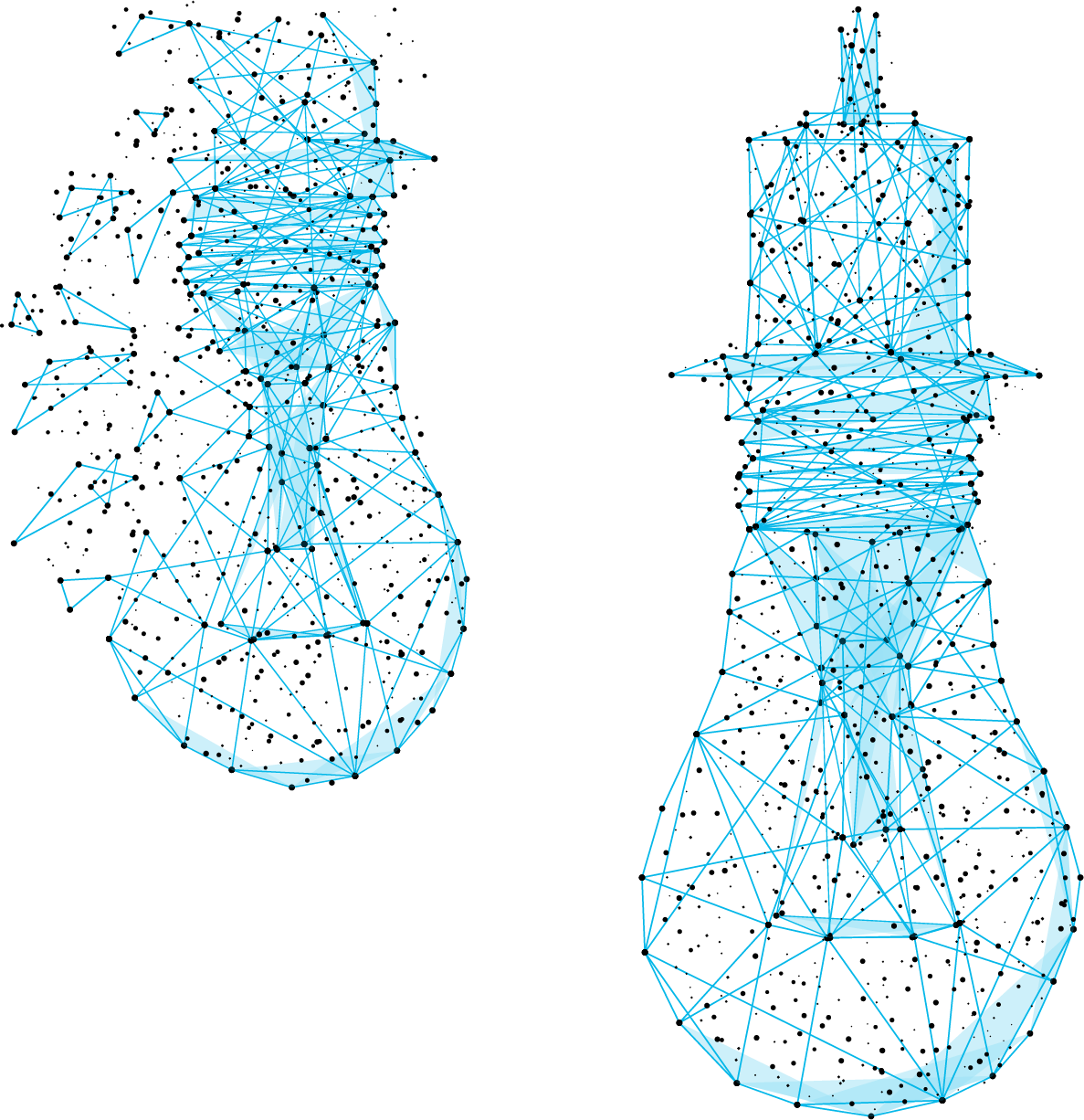 Have a Project in Mind?
We have years of experience in building and integrating apps for businesses.  Book a meeting and we'll give you the benefit of that experience in the form of solid, no-obligation advice about the viability of your idea, next steps and rough timelines and costs. No hard sell here, just an authentic business to business conversation.