Get 75% off on your e-Commerce website.
$7500 BC Government Grant Available for E-Commerce Websites. The BC government has pledged 12 million dollars for the program, which will go toward helping up to 1,500 small and medium-sized businesses create an online sales portal (or improve an existing one). 
Learn More
ASC Creative Ltd, is part custom development agency — working work with small and medium-sized companies to create effective, on-point web-based and mobile apps — and part digital innovation lab, designing and developing new digital products. Check out our Portfolio for work we've done for clients, and ASC Digital Products to learn more about our in-house apps.
From best-in-class Customer Service to Boutique Hosting and our Design-First approach ASC is there for you. We'll make sure you feel listened to and understood, you are never hassling with developers, and that your app delivers on your objectives from the start. We'll deal with the tech issues, collaborate with you to translate your vision, and maintain it for as long as you need us to.
Strategy & Roadmap
Strategic and technical consulting, market and user research, requirements gathering, scope definition, and roadmap planning.
Visual & UX Design
Detailed design of the workflows, individual screens, interactions, branding and identity.
Development & Data Integration
Work breakdown into development sprints, high-quality QA, and user acceptance testing.
Need to add some words about data integration.
Launch & Monitor
Beta and product launch, ongoing roadmap releases, performance monitoring, usability testing and optimization, ongoing hosting and management.
Industries and Solution Focus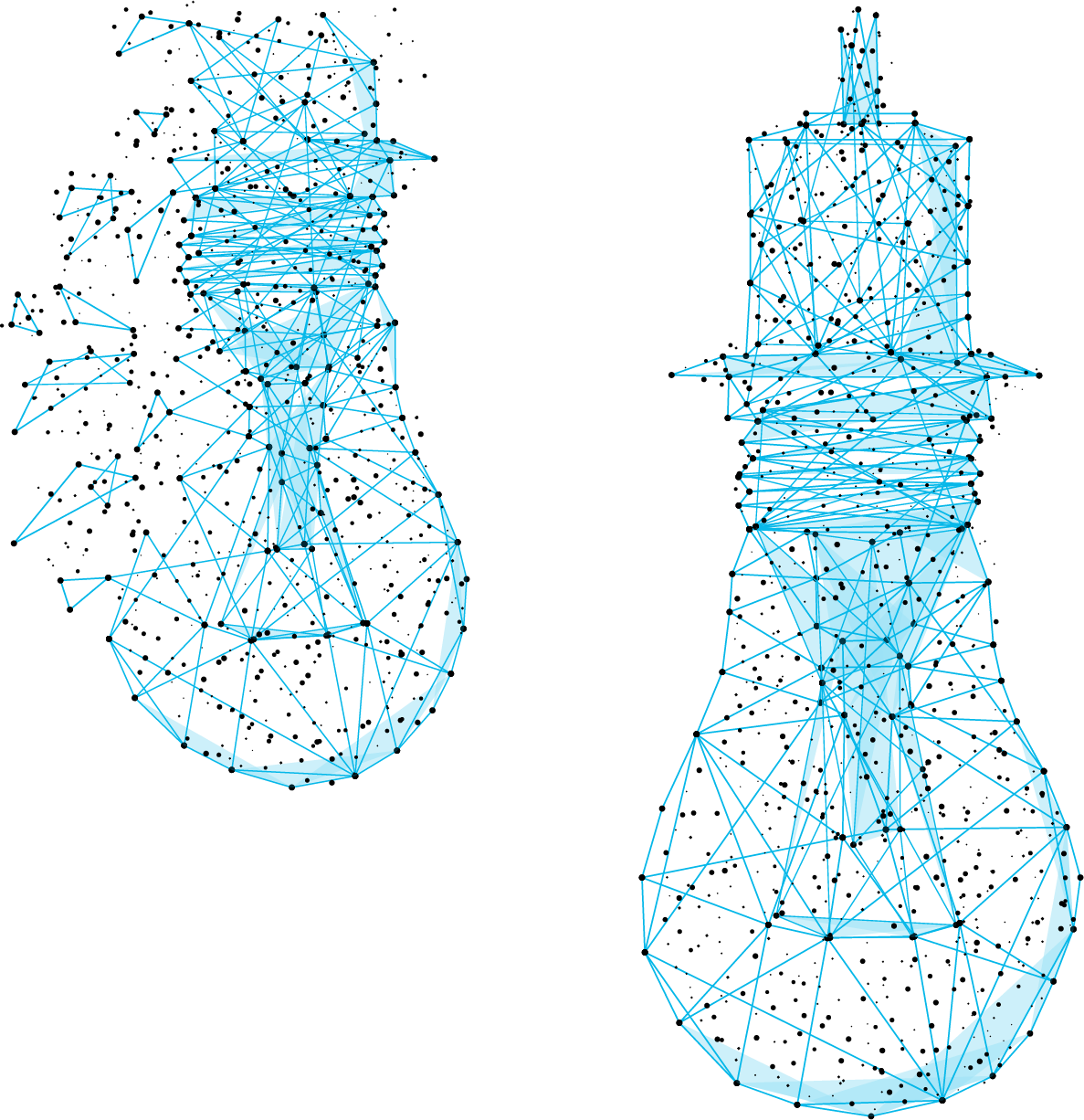 Have a Project in Mind?
We have years of experience in building and integrating apps for businesses.  Book a meeting and we'll give you the benefit of that experience in the form of solid, no-obligation advice about the viability of your idea, next steps and rough timelines and costs. No hard sell here, just an authentic business to business conversation.