The BC government has pledged 12 million dollars for the program, which will go toward helping up to 1,500 small and medium-sized businesses create an online sales portal (or improve an existing one). 
Who Qualifies For The Grant?
Applications for the grant are now open! 
The first step for applying is to develop a grant proposal that clearly explains your plan for using the allocated funds, including cost estimates broken down into categories such as online shop development, digital customer acquisition, and employee training.
Once you've developed your proposal, fill out the application form through the Launch Online Website. The application form will stay open until all the funds have been allocated. You will be contacted by within 3 weeks of your submission.
If you meet the qualification criteria, you will be conditionally approved and asked to provide supporting documentation — such as tax returns and business registration paperwork — to prove that you meet all of the requirements. 
When you are approved, you'll need to hire a BC-based company or service provider to help you set up your online shop and train your employees.
You'll also need to be able to submit regular progress reports explaining your process for e-commerce implementation.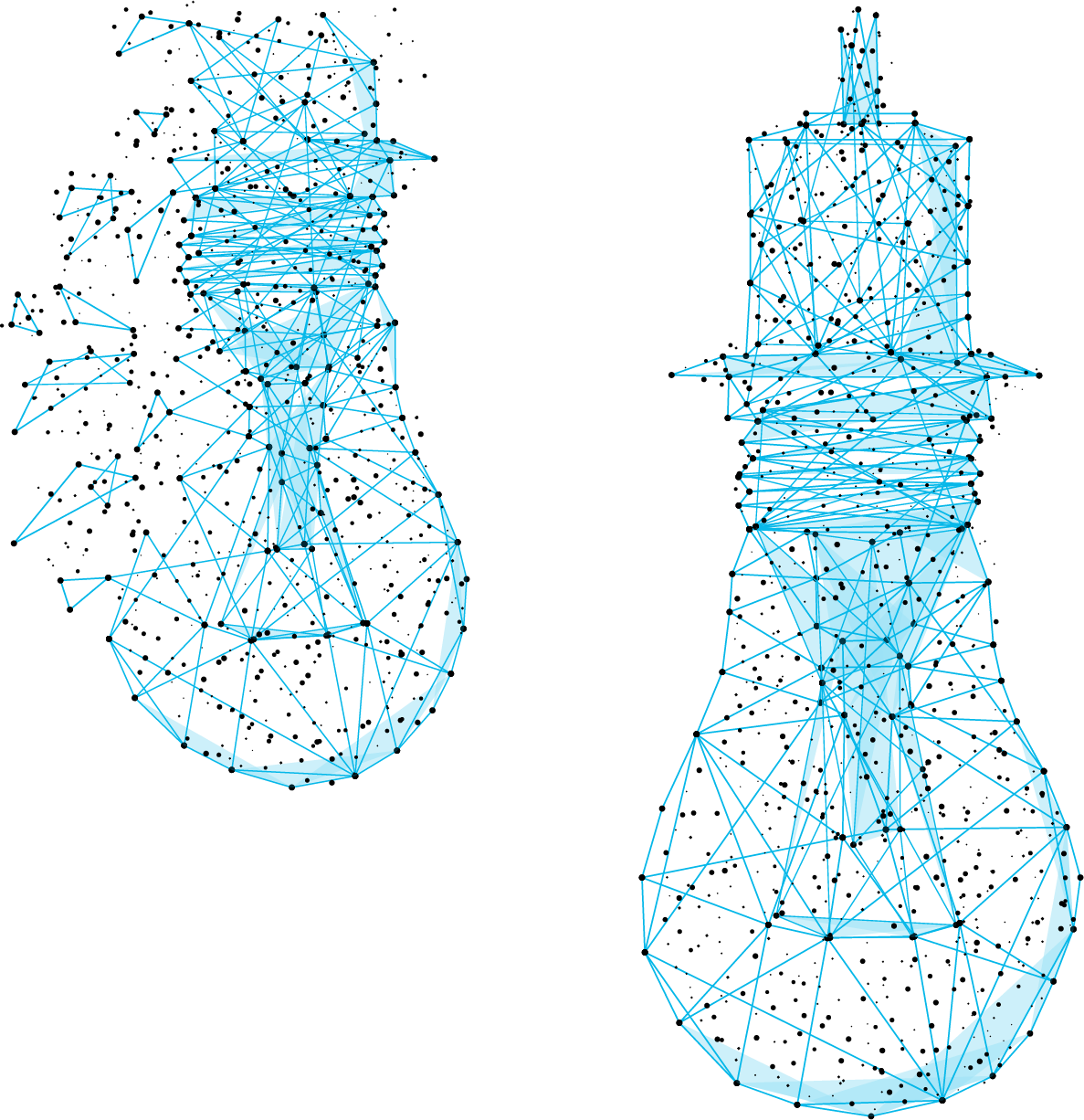 Have a Project in Mind?
We have years of experience in building and integrating apps for businesses.  Book a meeting and we'll give you the benefit of that experience in the form of solid, no-obligation advice about the viability of your idea, next steps and rough timelines and costs. No hard sell here, just an authentic business to business conversation.